Nourishing Shampoo
Suitable for dry and lifeless hair, damaged and treated hair and normal hair. For frequent washings,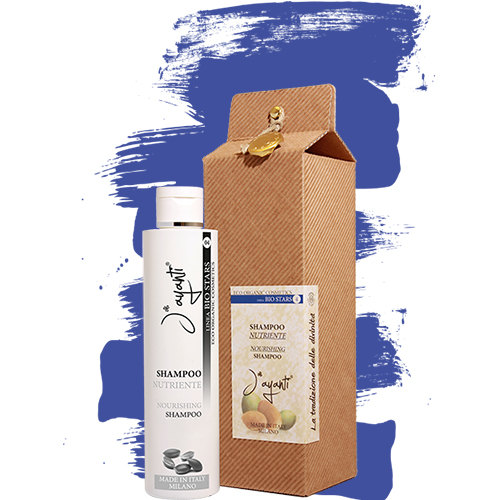 A shampoo providing a pore-tightening, anti-oxidising, restructuring, protective and pHrebalancing 
action. 
Its organic active ingredients hydrate the scalp and hair, giving the latter a
shiny appearance.
Natural active ingredients content are:
Organic virgin argan oil - nourishing, antioxidant, improves skin elasticity, emollient, 

toning, cell regenerating, rebalances skin ph, fluidifies sebum, strengthens the skin's immune 

defenses, with sun protection factor (carotenoids).

Peppermint extract - refreshing, anti-inflammatory, decongestant.




D-panthenol - moisturing, emollient, soothing.




Ginseng extract - protective, refreshing, redensifying, anti-inflammatory.



Instruction for use: 
Every hair wash.
(This product, being natural, does not produce foam).
Packaging:
For sale
1 comments
Leave a comment