Dead Sea Salt
Remineralizing, purifying and draining. Perfect for scrubs and baths.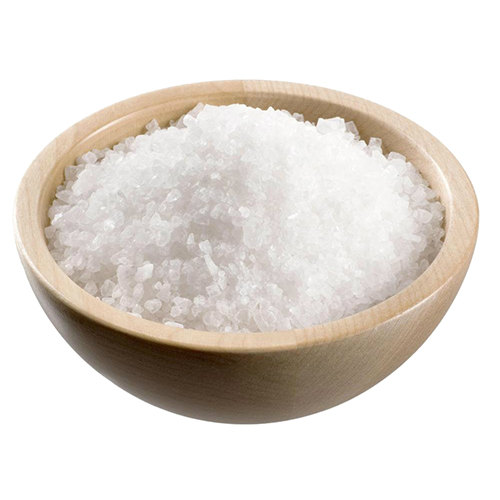 Suitable for all skin types, ideal for seborrheic dermatitis skin and proriasis.
Our dead sea salts have a high concentration of minerals, and are ideal for combating
skin imperfections, to thickened skin, seborrheic, muscular pain, but also for a relaxing
bath draining.
Thanks to their use are removed the dead skin cells , stimulate the skin's
microcirculation, improve fluid drainage, and detoxify tissues that are hydrated and
oxygenated deep.
Natural active ingredients content are:
Organic dead sea salt - remineralizing, detoxifying, draining, purifying, draining.



Instruction for use:
For professional treatment.
For home self-treatment: dead sea salts shall be dissolved in the bath every day at first.
After the initial treatment use a couple of times a week.
Packaging:
For sale
For professional use

800 gr - code A800

8 Kg - code A801



Leave a comment