Performance hair wax
Hair Wax.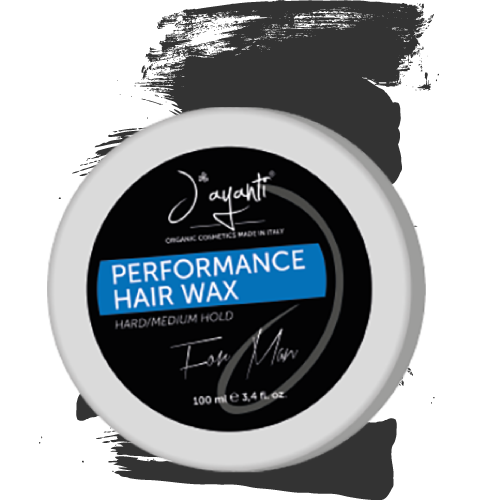 Hair Wax.
Medium-strength hair wax extremely versatile. Ideal to create any look. It is not greasy and does not weigh down.
Instruction for use:
Take a small amount as needed, spread it on the palms of the hands and apply it on the entire hair or on the individual strands to define or stylize the hair.
Packaging:
For sale
· 30 ml - code 95080
Leave a comment