Multifunctional Oil
100% organic multifunctional oil created to gently remove cradle cap and to strengthen skin barrier, also ideal for baby massages.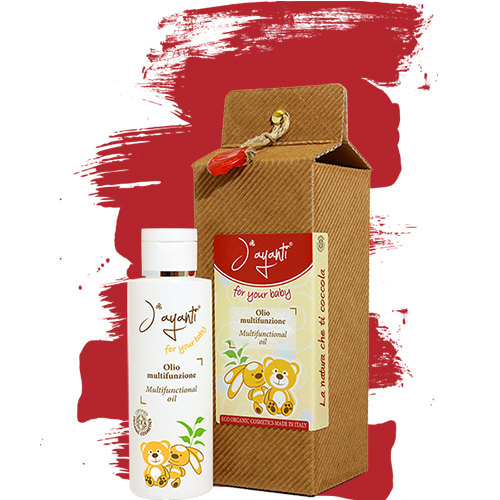 Suitable for all skin types, in particularly for reddened or irritated skin.
This multifunctional oil rich and fluid leaves the skin hydrated, soft and not oily. 
Ideal to gently 
remove cradle cap and to strengthen protective skin barrier of the child.
It's very good for baby massages, because the essence of orange allows a quick penetration and 
a feeling of relaxation, leaving the skin silky and gently scented.
Natural active ingredients content are:
Organic extra virgin olive oil - nourishing, filmogenic, antioxidant, improves skin 

elasticity, toning.

Organic orange essential oil - stimulates microcirculation, toning, moisturizing, firming.



Instruction for use: 
For full body and face massage.
For relaxing massages and soothing.
Daily after bath or shower, preferably preceded by a body cream.
Apply with a gentle massage on the cradle cap and leave it on, the scabs will rise and may be 
removed.
Packaging:
For sale
Leave a comment