Massage - RE-VITA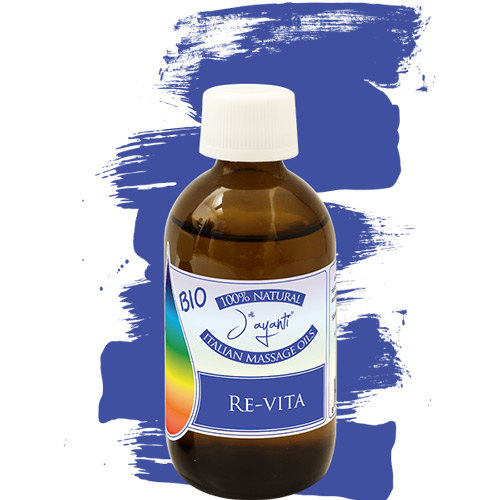 Ingredients: 
argania spinosa kernel oil, 
cannabis sativa oil, 
vitis vinifera seed oil, 
tocopherol, 

zingiber officinale root (e. o.), 

mentha piperita (e. o.), 

citrus medica limonum (e. o.), 

rosmarinus officinalis leaf (e. o.).



Features of essential oils part: 
It is excellent revitalizing and invigorating 
Revitalizing and rejuvenating of the skin 
It awakens the inner energy.
Features of carrier oils part: 
It delays aging skin 
Revitalizes and tones 
Nourishes and moisturizes.
How to use: 
Use this massage oil (ready to use) to perform a vigorous massage all over the body.
To use at least 2 times a week.

Packaging:
Leave a comment