Massage - DETOX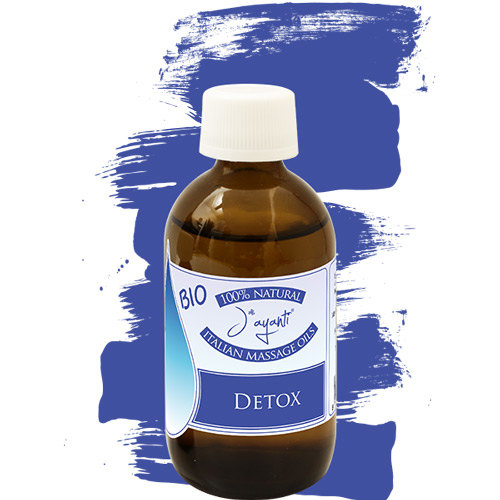 Ingredients: 
rosa moschata seed oil, 
sesamum indicum oil, 
vitis vinifera seed oil, 
tocopherol, 
citrus aurantium bergamia (e. o.), 
mentha piperita (e. o.), 
lavandula angustifolia (e. o.), 
eucalyptus globulus leaf (e. o.), 
rosmarinus officinalis leaf (e. o.).
Features of essential oils part: 
It is an detoxifying and great purifying 
It is astringent and depurating of oily skin.
Features of carrier oils part: 
Strong anti-aging properties 
Regenerating.
How to use: 
Use this massage oil (ready to use) to perform a delicate massage emphasizing the areas that need to be detoxified, long movements. 
To use at least 2 times a week.
Packaging:
Leave a comment