Massage - BUTTOCKS FIRMING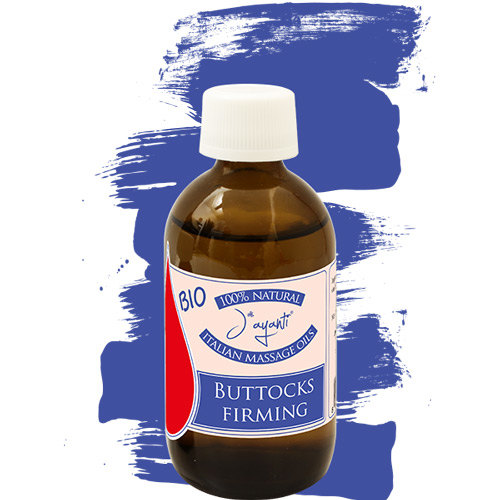 Ingredients: 
adansonia digitata seed oil, 
rosa moschata seed oil, 
vitis vinifera seed oil, 
olea europaea fruit oil,

tocopherol, 
mentha piperita (e. o.), 
cupressus sempervirens leaf (e. o.).

Features of essential oils part: 
It fights sagging of muscles and tissue 
It is an excellent tissue firming 
It is toning.
Features of carrier oils part: 
It is an excellent moisturizing, toning and firming of the body skin.
How to use: 
Use this massage oil (ready to use) to perform a vigorous massage especially in areas of the body most affected by hypotonia, such as the thighs, buttocks and abdomen. 
To use at least 2 times a week.
Packaging:
Leave a comment