well-being of female roots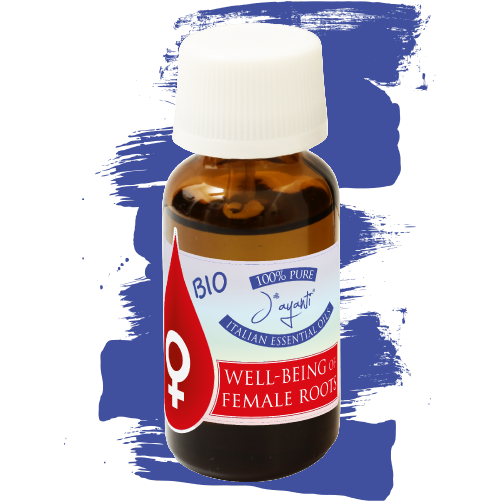 This oil has been studied to be helpful in case of imbalance of female sex hormones.
It is a valid support to therapies for the rebalancing of female sex hormones in cases of early menopause, reduction of libido, difficult or irregular menstrual cycles, infertility and depression.
DIRECTIONS FOR USE:
Apply 2/3 drops in the ovarian area and massage gently until completely absorbed.
Apply a drop on the inside of the 2 wrists, rub 2/3 seconds, take them to the nose and inhale to full lungs 4/5 times (in case of need, repeat this type of application even 3 times a day).
Packaging:
For sale
· 10 ml - code 89201
Leave a comment