Carrier Oil - PEACH KERNEL
Soothing, suitable for sensitive, babies and children skin.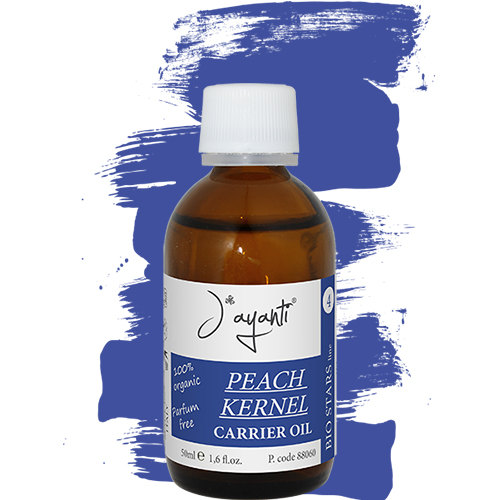 Main feature: 
Soothing. 
Rich in vitamins.
It is specific for sensitive skin, ideal for dry and dehydrated skin. 
It has lightly fruity aroma.
Instructions:
Massage gently until completely absorbed. 
It does not leave greasy residues and gives the skin a 
healthy, luminous and smooth appearance. 
It is a great base for essential oils.
Packaging:
For sale
Leave a comment