Blend - RELAXING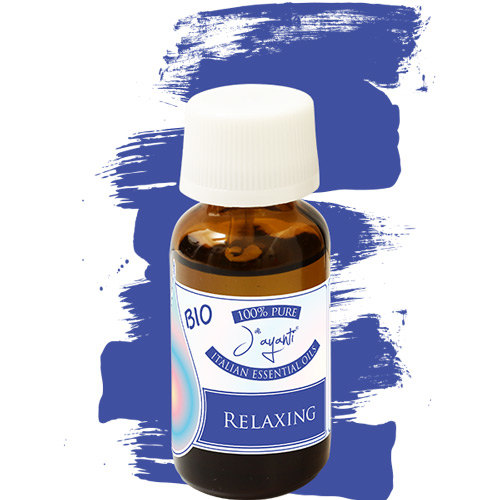 Ingredients (essential oils)
: 
santalum spicata wood, 
citrus aurantium bergamia, 
cupressus sempervirens leaf,

citrus aurantium dulcis.

Features: 
Relieves fatigue and a feeling of heaviness in the head
It fights discomfort
It is useful to combat crying / depression, irritability and voltage.
How to use: 
Mix 15 drops of this blend in 50 ml of one of our carrier or super oil, use this mixture to perform a massage on all the body with long and gentle movements, also carried out with the forearms.
Packaging:
Leave a comment