Blend - DETOX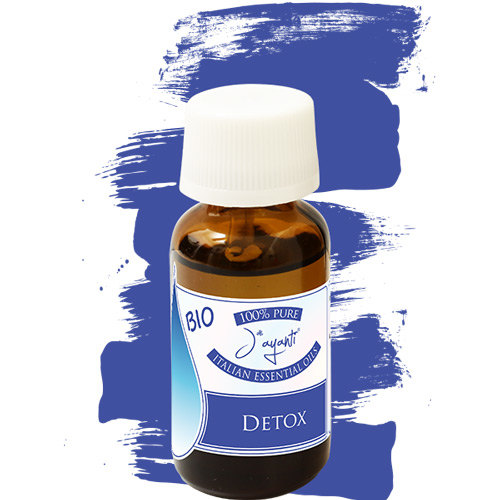 Ingredients (essential oils)
: 
citrus aurantium bergamia, 
mentha piperita, 
lavandula angustifolia, 
eucalyptus globulus leaf, 
rosmarinus officinalis leaf.
Features: 
It is an detoxifying and great purifying 
It is astringent and depurating of oily skin.
How to use: 
Mix 20 drops of this blend in 50 ml of one of our carrier or super oil, use this mixture to perform a delicate massage emphasizing the areas that need to be detoxified, long movements.
To use at least 2 times a week.

Packaging:
Leave a comment