Blend - CELLULITE REDUCTION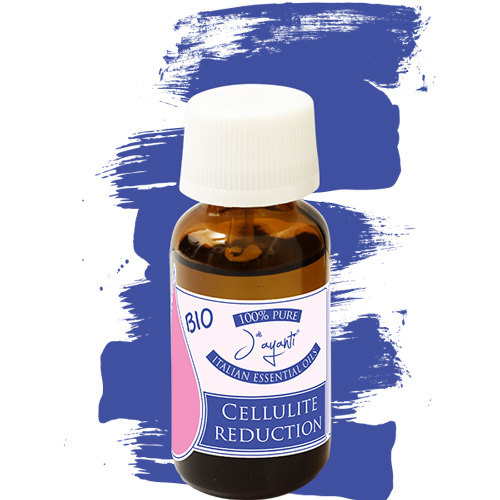 Ingredients (essential oils): 
essential oils of salvia officinalis, 
zingiber officinale root, 
lavandula angustifolia, 
cupressus sempervirens leaf.

Features: 

It helps the drainage of fluids and toxins.
It reactivates the slowed blood circulation. 
It helps to decrease body fat.
How to use: 

Mix 20 drops of this blend in 50 ml of one of our carrier or super oil, use this mixture to perform a vigorous massage on the body part affected by cellulite with long and deep movements, also carried out with the forearms. 
To use at least 2 times a week.
Packaging:

Leave a comment